PROPERTY INSPECTION SERVICES - ENERGY AUDITING - WEATHERIZATION INSPECTIONS
THE RIGHT
DECISION FOR YOUR FAMILY
GET ALL THE FACTS BEFORE YOU BUY!
PROFESSIONAL INSPECTION SERVICES

WALLS DON'T TALK...
THERMAL IMAGERY DOES!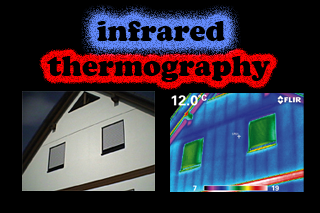 Water damage
Window and Door Leak Detection
Energy Efficiency Audit
Faulty Electrical Connections
Over Heating Pump & Condenser Units
Electrical Panel and Motor Evaluations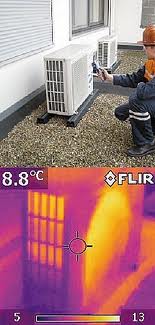 Infrared cameras detect, spot and measure temperature differences over entire surfaces, which develop in virtually
all electrical, mechanical and building applications. Their use identifies cost-intensive failures, equipment damage and
energy losses.